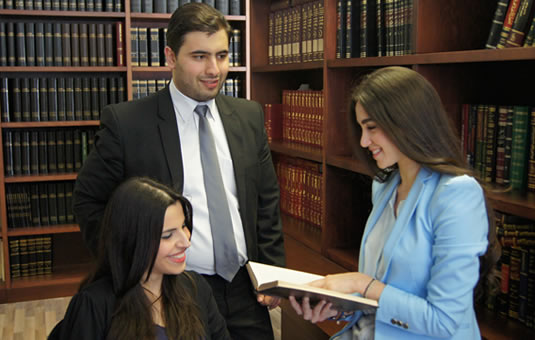 WE ARE RECOGNIZED FOR OUR
ABILITY TO PROVIDE THE MOST
UP TO DATE, PRACTICAL AND
EFFICIENT LEGAL ADVICE.
We pride ourselves on using innovative solutions and commercial judgment in dealing with our clients' legal and business issues. We are committed to adding value to our services by helping our clients manage their budgets and improve the predictability of their legal spending. We frequently propose flexible alternative fee arrangements (fee caps, fixed fee arrangements, volume discounts etc...). Options are tailored to meet the needs of the specific client. We have the ability to provide cross-border legal assistance through our network of trusted and highly qualified international correspondents and partner firms. Our policy is to foster teamwork and use all possible resources to achieve the best results for our clients.